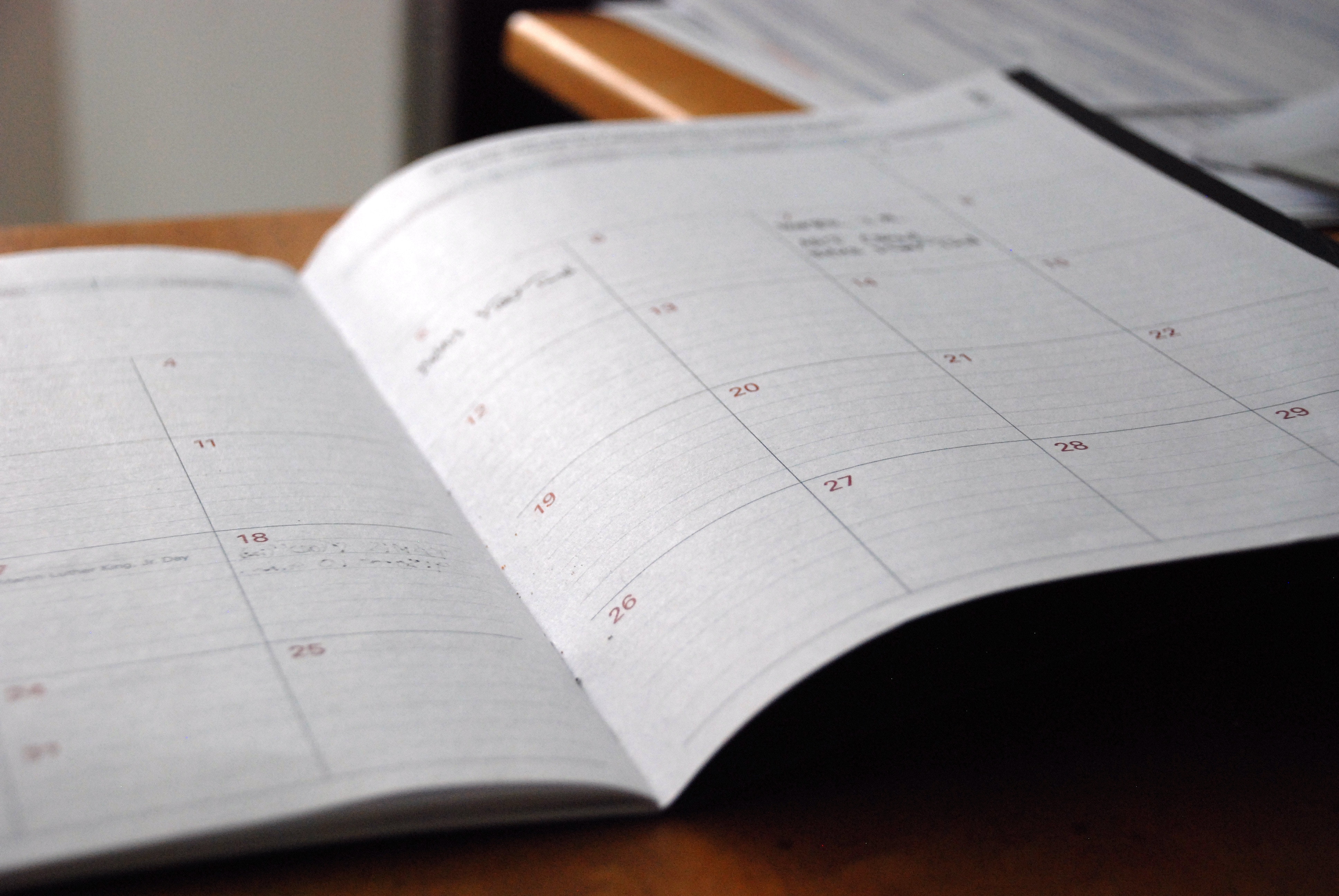 A 6-Week Timeline for Selling Your Home
Getting ready to sell your house requires planning, but if you've never actually sold a house you might not know where to start.
After you've figured out when exactly you plan on selling your home, follow the steps on this six-week timeline and the process won't be as stressful as you expect it to be.
Six weeks before listing
It's time to find an agent. Research client reviews (of which Door.com has plenty), make sure the agent is experienced in home sales (not just years), and ensure they offer the full span of listing services. Potential Door.com clients will schedule a virtual listing presentation with an agent that will answer all these questions, and if our services align with your goals, a listing agreement will then be signed.
Once you've found your listing agent, a game plan will be set for pricing and marketing and your agent will go over what kind of repairs or remodeling would increase the value of your home. Now is the time to make those suggested home improvement changes.
One month
before listing
Consider renting a storage unit and start moving your stuff out so that when agents show your home to potential buyers and conduct open houses, no one will be turned off by your excess furniture and personal items.
However, don't go overboard and pack too much stuff away so that your home looks empty and uninviting.
Two to three weeks
before listing
Get your finances in order by collecting your loan payout information for your mortgage so that you will be aware of how much you will profit from the sale of your home.
Your agent will provide tips on how to add curb appeal and how to stage the inside of your home to draw in the most home buyers, and if you work with Door.com you'll get an in-depth staging guide to help prep your home for its big debut.
One week
before listing
Your agent will likely provide a professional photographer to highlight the best features of your home, and this is when your house should be clutter-free and ready for its closeup.
An engaging description of your home should be created by your agent to accompany the listing photos, so be sure to include all the reasons you love the house, and especially why you fell in love with it in the first place.
Listing day!
This is when the "for sale" sign will be put out front and the marketing game plan begins.
Your agent should post your listing on all of the major sites, such as Zillow, Trulia and Realtor.com while giving you full transparency into the process.
Be ready to clear out of your home at almost a moment's notice for showings, and make sure your home is perfectly clean at all times. It may not be ideal, but it's important to live as if someone who wants to buy your home could drop in at any time.
You and your agent should be in communication about how showings go, and hopefully you receive an offer in a fairly short period of time.
Ready to get started? Door.com makes selling your home easier, faster and less expensive. Contact us today to get your free home valuation and learn more about the home-selling experience